Materiaal: R einforced nylon body en niet-geleidende kunststof hackle.
Beschrijving:
a) Op grote schaal gebruikt in de chemische, elektrische, auto-industrie, enz.
b) Gemakkelijk te dragen
c) Met herschrijfbare waarschuwingssignalen kan een ander ontwerp worden aangepast.
d) Key Retaining Feature (Wanneer de harpsluiting open is, kan de sleutel niet worden verwijderd)
e) Hoge veiligheid 12-pins cilinderslot , tot 50000pcs verschillende sluitmechanismen.
f) Laserprinten en logo-gravure beschikbaar indien nodig.
g) Beugellengte: 38 mm
h) Alle verschillende kleuren beschikbaar.
Specificatie:
PART NO.

DESCRIPTION

DIMENSION (mm)

76mm Plastic Shackle, Nylon Body

A: B: C:

KA-P76P-RED

keyed alike, color red

6 76 20

KD-P76P-RED

Keyed differ, color red

6 76 20

MK-P76P-RED

Master & differ, color red

6 76 20

KAMK-P76P-RED

Keyed alike & master key, color red

6 76 20

GMK-P76P-RED

Grand master key system, color red

6 76 20

All colors available, normal color: RED, YLW, BLU, Dark Blue, GRN, ORJ, PRP, BRN ,BLK, WHT, GRAY, Other colors can be custom made.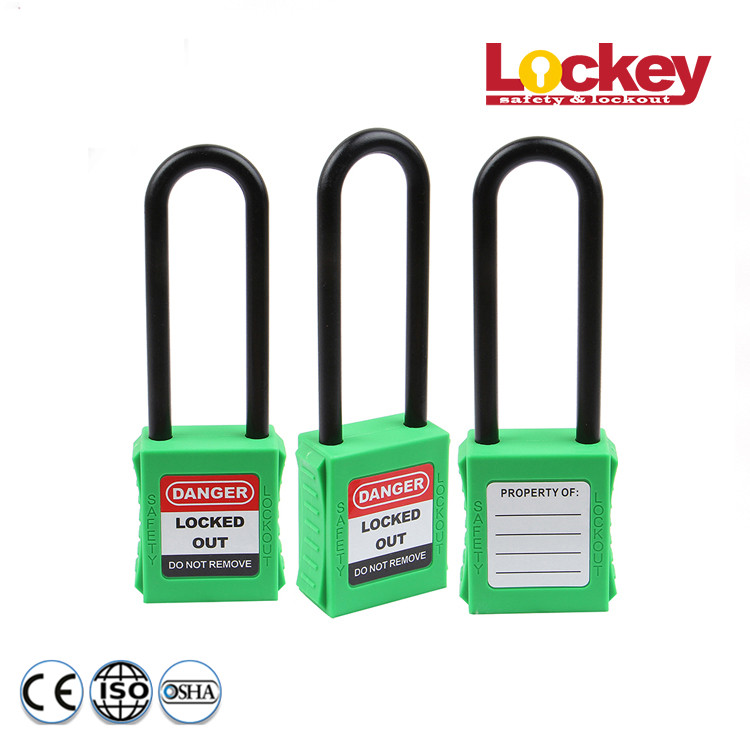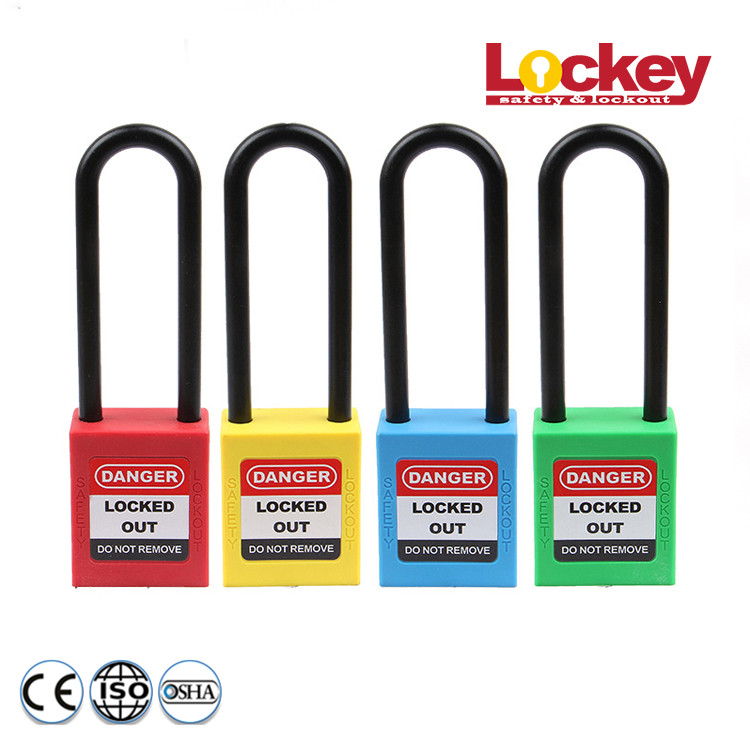 KEY CHARTING SYSTEEM :
1. Keyed Differ System ( KD): elk hangslot heeft een andere sleutel, geleverd met 2 sleutels per slot. 20000 stks individuele hangsloten beschikbaar.
2. Keyed Alike System (KA): Elk hangslot is hetzelfde. 1 toets opent alle hangsloten in elke groep.
3. Differ & Master Key System (KDMK): elk hangslot heeft een andere sleutelwaarde, geleverd met 1 sleutels per slot. Een hoofdsleutel zal een van deze hangsloten vervangen en openen.
4. Alike & Master Key-systeem (KAMK): elk hangslot is hetzelfde in één groep gecodeerd. Een hoofdsleutel zal alle groepen van Alike die zijn ingetoetst negeren en openen.
5. Grand Master Key System (GMK): elk hangslot heeft verschillende toetsen in één groep. Een grote hoofdsleutel zal alle verschillende KDMK-groepen overschrijven en openen.
KEY CHARTING REGISTRATIE:
We kunnen lopende nummers op toetsen en hangsloten afdrukken voor registratie. Na registratie kunt u de sleutel of het hangslot opnieuw bestellen door alleen het sleutelnummer in te voeren.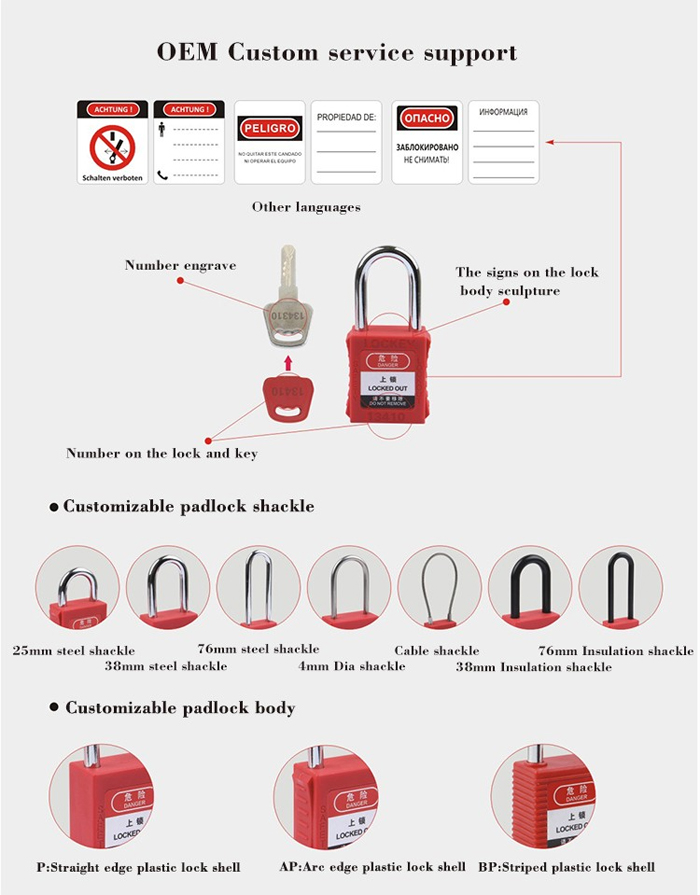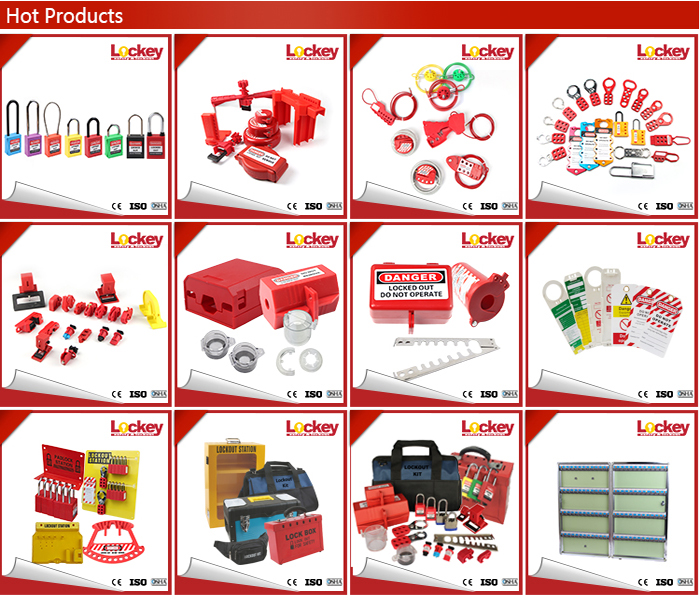 Product Categorie : Veiligheidslot > Plastic Hengel Hanger